Control your future by tailoring your degree to meet your professional goals with options designed to prepare business leaders for high-demand fields such as General Business, Marketing, Global Business and Leadership or acquire a variety of interdisciplinary skills in our MBA general program.
Midstate College's MBA program takes an interdisciplinary approach to deepening your understanding of a broad range of business skills. You will also increase your knowledge of the global, technological and ethical issues in today's business world.
Why choose the AMA-Midstate MBA?

• World class education with optional global residency
• Multiple start dates per year (quarter systems; Feb, May, August and Nov.)
•Supportive and experienced faculty; Student-centric admissions requirements
• Student-centric admissions requirements
• IELTS score 6.0 can be waived by taking ESL course in the US; other options are also available
• GMAT/GRE is not required.
• Modified leveling courses for non-business Bachelor's degree holders
• Three year bachelor's degree holders are welcome to join the MBA program (some conditions may apply)
• AMA offers US$5,000 scholarship for candidates with the three year Bachelor's degree
•Three months of optional practical training during or after the study period, with a stipend
Do you have a passion for business and people? Join our unique and practical MBA program. Business is science and art. To succeed, you need to know the numbers, build trusting relationships, and lead under pressure. That's only the beginning. So, we find that the best-rounded students with some work experience flourish in the Midstate MBA program and beyond.
Do you want an edge in your career?

With AMA-Midstate College MBA, you gain knowledge, experience, and a strong network (through our teaching, coaching and optional industry training experience and our international residency experience). Take the global market for example, we recognize that international experience can mean the difference between getting that new position or getting left behind in today's business environment, so we offer an opportunity for an international residency and industry training options for our candidates.
Take your Career to the next level

1. Through our MBA program, you'll gain not only the tools and resources to take your career further but make the necessary connections, too.
2. Recruitment and Networking opportunities with various industries are available upon completing the MBA program.
3. A significant benefit of our MBA experience is the connections you can make with fellow students, alumni, and faculty. We encourage our students to take advantage of our workshops, which include:

• Effective presentation skills

• Leadership skills

• Negotiations

• Networking

• Financial modeling

• Marketing and Project management skills

• Personal Management and Communication skills

• Global Business Understanding


Global Residency
AMA-Midstate International Residency (optional)
Our global economy is becoming more and more interdependent and business leaders, managers and executives are faced with societal and cultural challenges when conducting business internationally.
To prepare you for those challenges, AMA-Midstate International Residency immerses the MBA candidate in the global business environment through real life altering learning experiences over a ten-day period. This allows the candidate to gain a new perspective on how businesses function within the global environment and gain a deeper understanding of the international economic, cultural and regulatory environments which influence 21st century business processes.
The AMA-Midstate international residency includes:

• Numerous business visits

• Cultural tours

• Group dinners


• Welcome and farewell receptions

• Free evenings to explore the city

• Lectures


The international residency features:

• Lectures from international business experts

• Visits to different foreign businesses, allowing candidates to gain a better understanding of the current global business environment

• Distinguished guest speakers

• Site visits to a variety of country-specific businesses/regulatory bodies.

• Cultural excursions and guidelines to provide greater understanding.

• Cultural excursions and guidelines to provi
de greater understanding.

• Cultural excursions and guidelines to provi
de greater understanding.

• Fun and life altering experiences.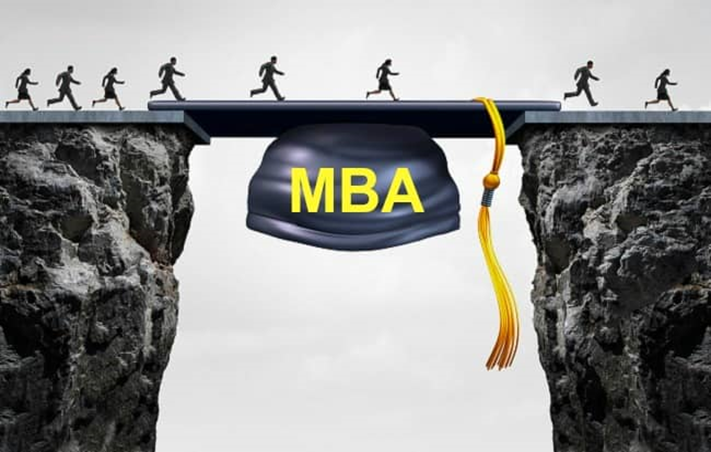 The AMA-Midstate international residency is one of the most memorable, rewarding, challenging, and fun parts of the MBA experience with Midstate College.
Additional Costs:
This optional international experience is not included in the standard tuition and fees.

Join Midstate College MBA classes where you'll be coached and taught to be a successful professional in this twenty-first century business environment.